Individual rates
Rates, reduction and free admission conditions – you'll find all the info you need here to ensure your visit runs smoothly!

À noter dans le cadre de la préparation de votre visite : les salles d'art brut sont actuellement fermées pour travaux et ce, depuis le 20 mai 2019.
Ce chantier, qui a pour objectif de répondre au mieux à la conservation des œuvres et aux contraintes environnementales, laissera place, à l'automne 2019, à un nouveau parcours présenté à l'occasion des 20 ans de la Donation L'Aracine.
Summer exhibition + permanent collection ticket
Full rate €7
Reduced rate*** €5
Temporary exhibition + permanent collection ticket
Full rate €10
Reduced rate*** €7
Major exhibition + permanent collection ticket
Full rate €11
Reduced rate*** €8
Audioguide / videoguide
You will be asked to produce some ID for any rentals; it will be returned to you when you leave

*Excluding administrative fees
**Due to the closure of the Art Brut galleries for renovation works
***Upon presentation of documentary proof less than 3 months old and/or currently valid
Image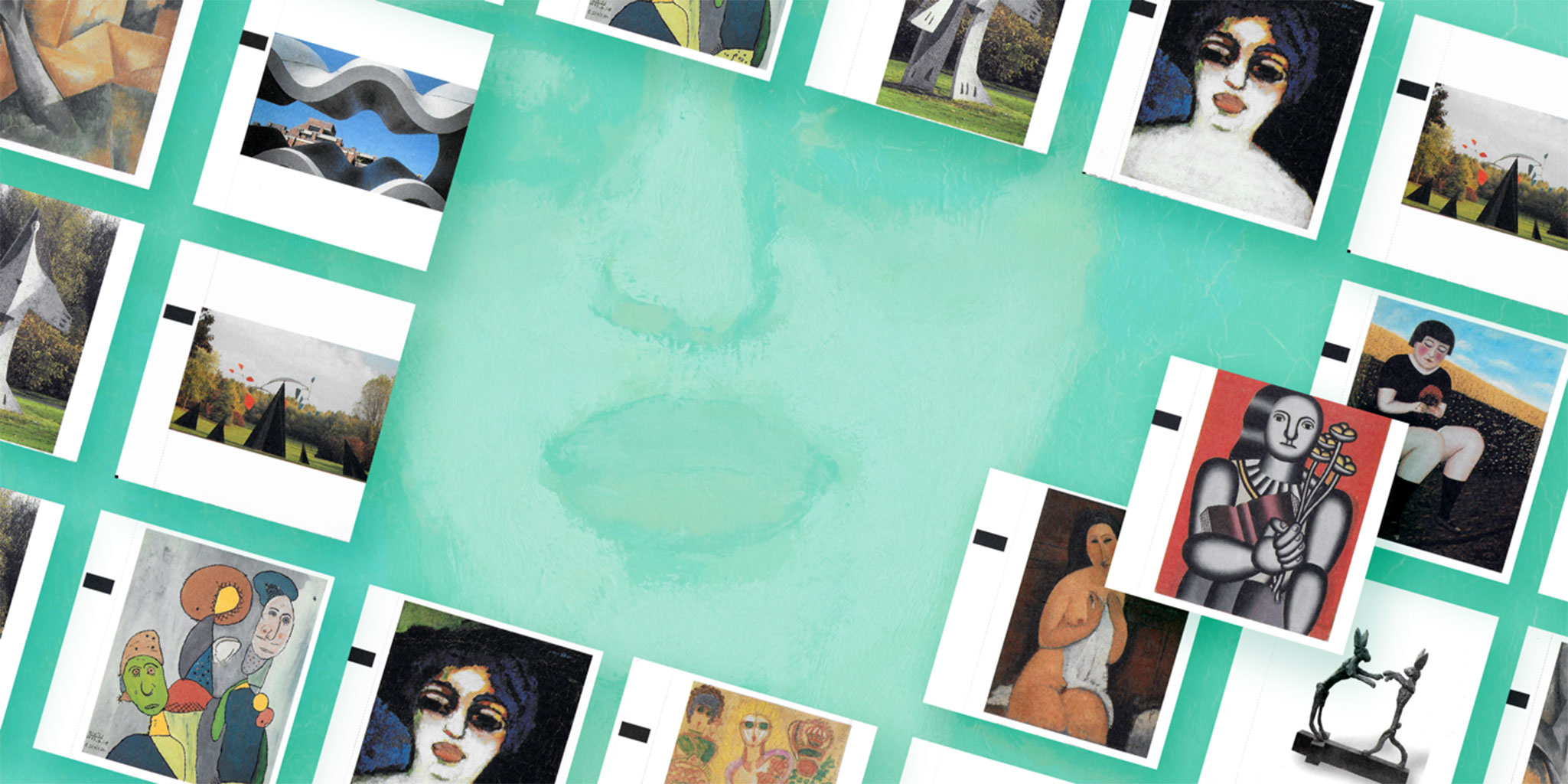 No more queuing up! Reserve your admission tickets now at the online ticket office!
Reduced rates
Young people from 12 to 26 y/o and students

Over 60 y/o

Holders of Cezam, Adhérent Fnac and UGC Unlimited cards or a lille3000 Pass

"Large Family" cardholders

Transpole ticketholders (season or day-return ticket)

Friends of the Museums of Lille and the Lille Metropolis
Free admission
Children under 12 y/o accompanied by a parent

Jobseekers and minimum welfare benefit recipients (RSA, ASS, ATS, ATA, AHH, ASPA, etc.)

Invalids, the war-disabled, people with disabilities and those accompanying them

Journalists, Art teachers and students (History of Art, Visual Arts and Architecture)

Holders of the LaM Professional Card or the ICOM/ICOMOS card
Holders of a City Pass card

Friends of the LaM and members of L'Aracine
Getting to the LaM
By metro, car or bicycle, or on foot, all roads lead to the LaM! Take a look at our interactive map and let it help you on your way...
More info