8 result(s) for your search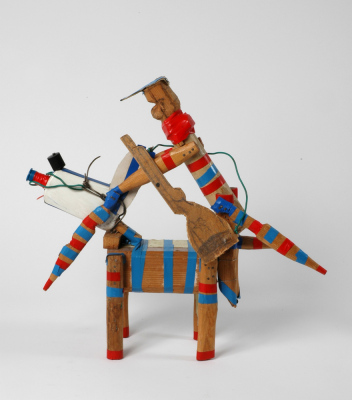 Cavalier avec visière et fusil en bandoulière sur sa monture
1983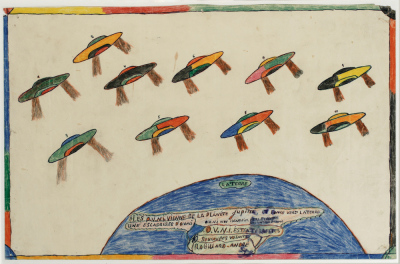 Les O.V.N.I. vienne de la planète Jupiter et fonce vert la terre
1983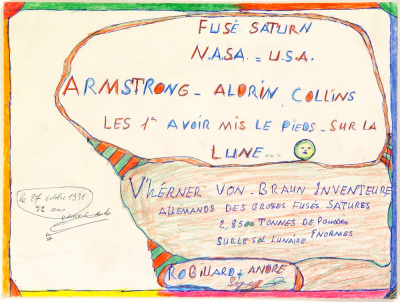 Fusé Saturn N.A.S.A. = U.S.A. Armstrong - Aldrin Collins Les 1er avoir mis le pieds - sur la lune...
1983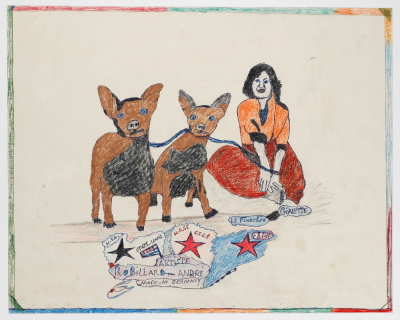 Le pinscher Ginette U.SA. Etats-Unis U.R.SS C.C.C.P. Chine
1983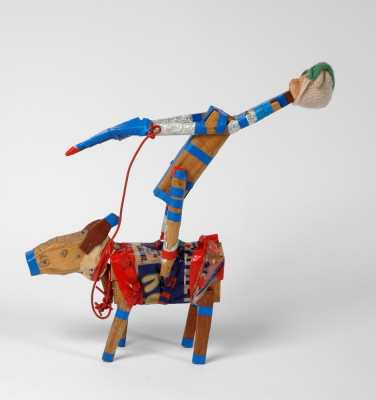 Cavalier avec bonnet debout sur sa monture
1983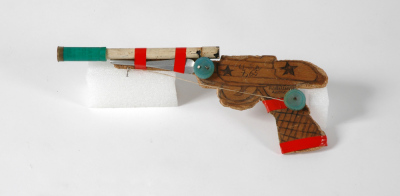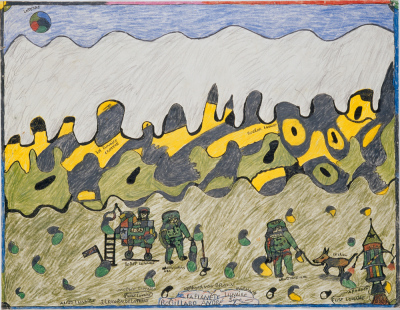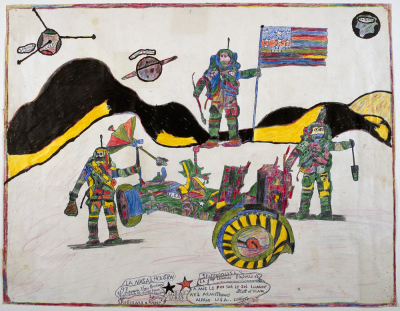 La jeep lunaire d'APOLLO 15 a mis le pied sur le sol lunaire
1983
Supporting the LaM means committing yourself alongside the Museum in order to take part in its development and help increase its reputation.
Become partner
Address
LaM, 1 allée du Musée
59650 Villeneuve d'Ascq
Usual opening times
From tuesday to sunday
10 h - 18 h
Closed on mondays