84 result(s) for your search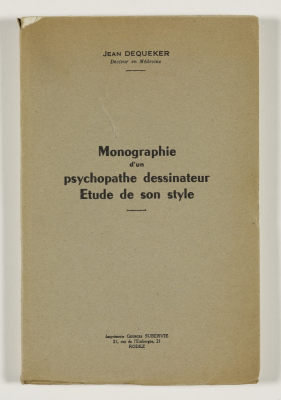 Monographie d'un psychopathe dessinateur. Etude de son style.
1948 Des phénomènes de synopsie
1893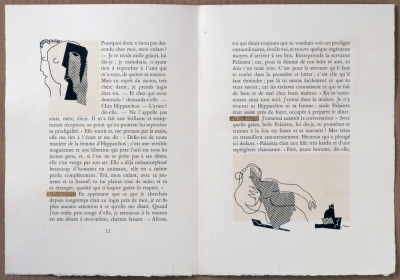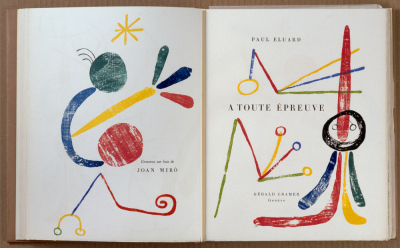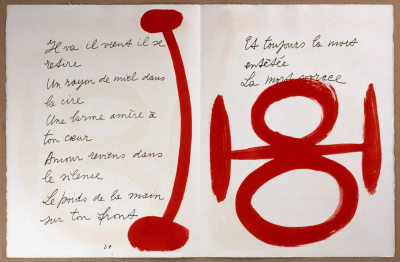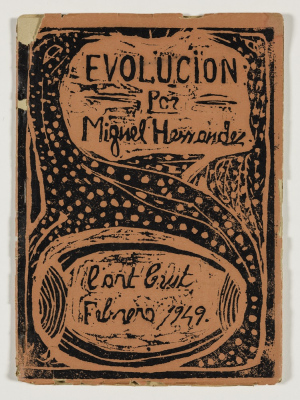 Evolución (Evolution)
février 1949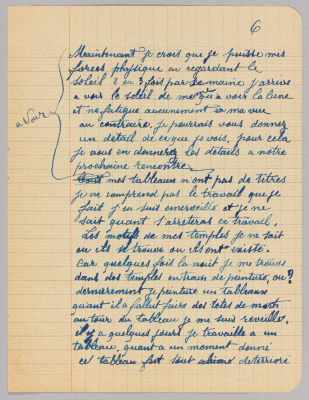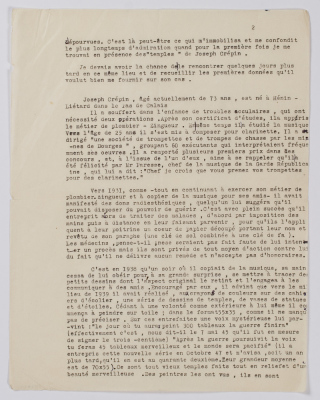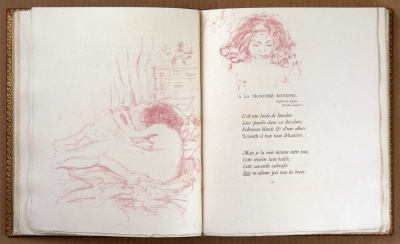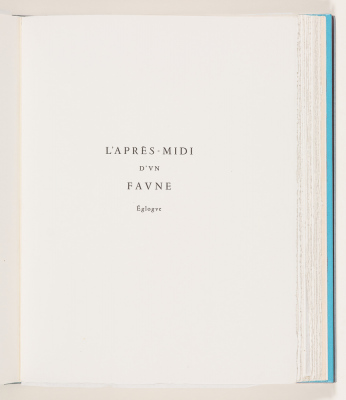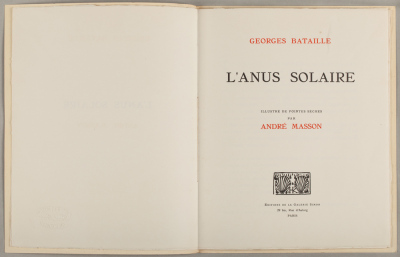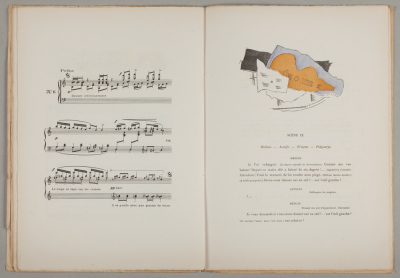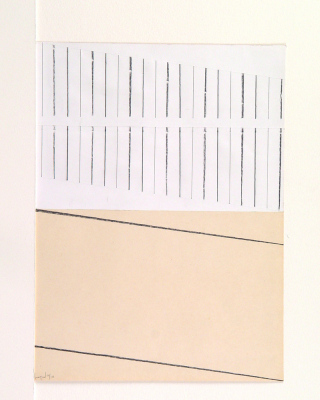 L'extrème-occidentale
1961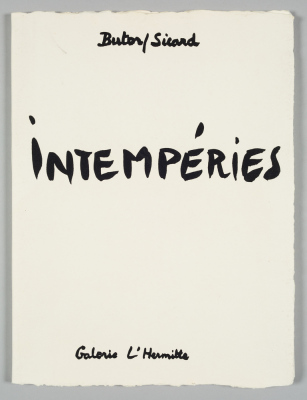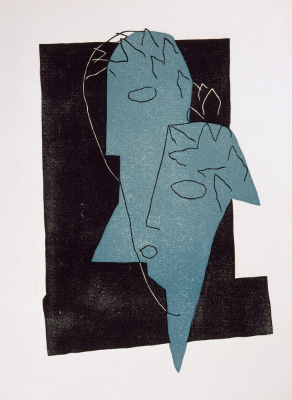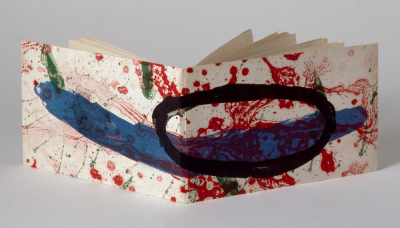 Marrons sculptés pour Miro
1961
Supporting the LaM means committing yourself alongside the Museum in order to take part in its development and help increase its reputation.
Become partner
Address
LaM, 1 allée du Musée
59650 Villeneuve d'Ascq
Usual opening times
From tuesday to sunday
10 h - 18 h
Closed on mondays