12 result(s) for your search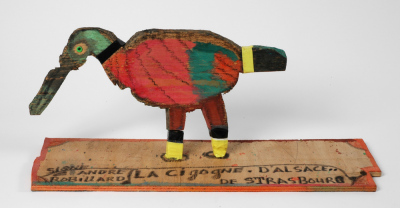 La cigogne d'Alsace de Strasbourg
1991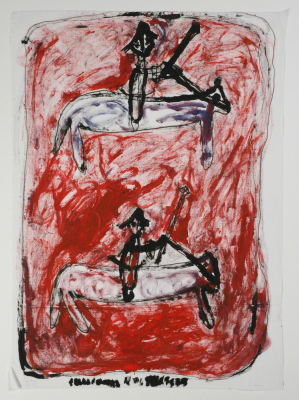 Deux cavaliers sur fond rouge
1991
Fusil russe C.C.C.P 536 Kalachikov
1991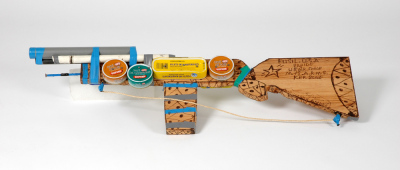 Fusil .U.S.A rapide. U.S. Air Force M.18. A.R.M.S.. Kersone.
1991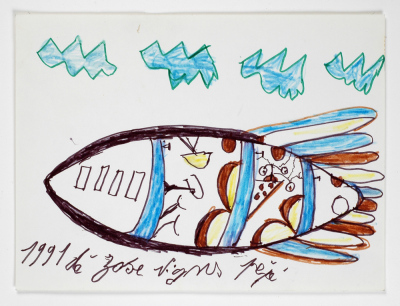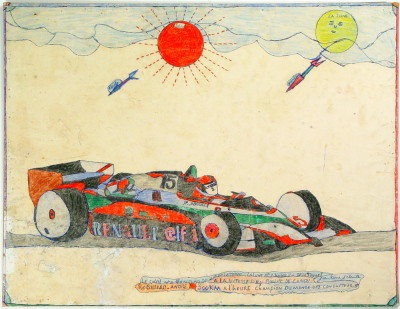 Jean-Pierre Jabouille 300 km à l'heure champion du monde des conducteurs
1991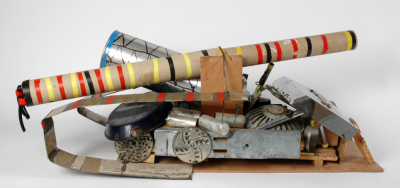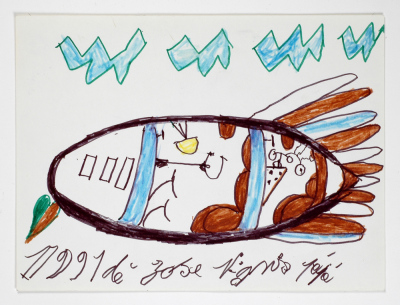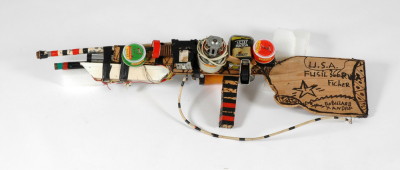 U.S.A fusil 366 R.W.A Ficher
1991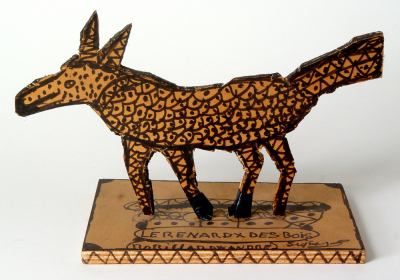 Fusil anglais rapide 346 A.N.W. Fichers
1991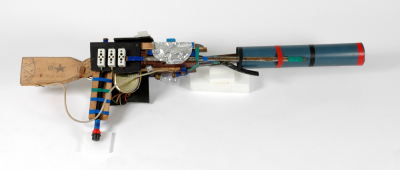 Supporting the LaM means committing yourself alongside the Museum in order to take part in its development and help increase its reputation.
Become partner
Address
LaM, 1 allée du Musée
59650 Villeneuve d'Ascq
Usual opening times
From tuesday to sunday
10 h - 18 h
Closed on mondays