21 result(s) for your search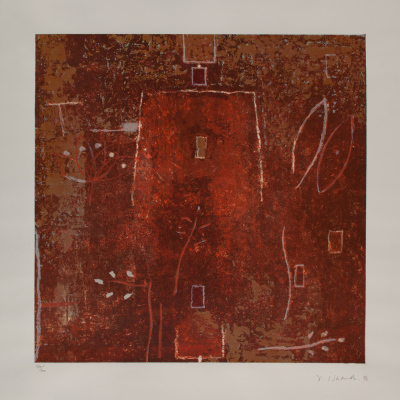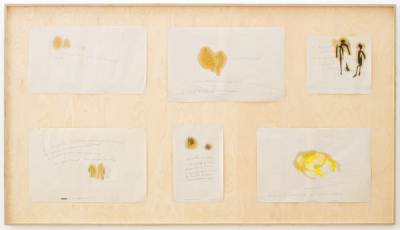 (Sans titre)
19 octobre 1999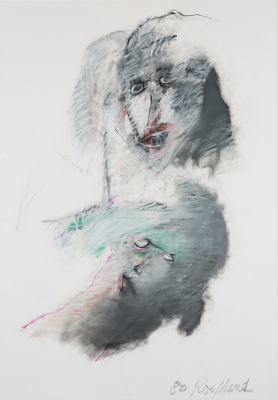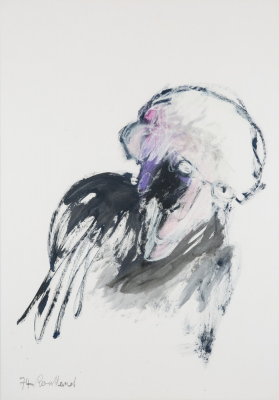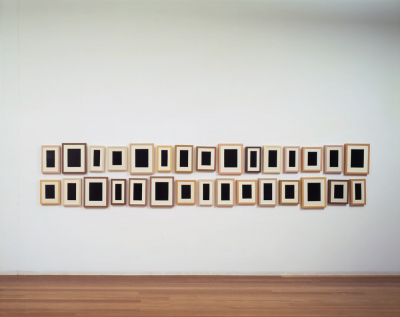 Plaster surrogates
commencé en 1982 - 1991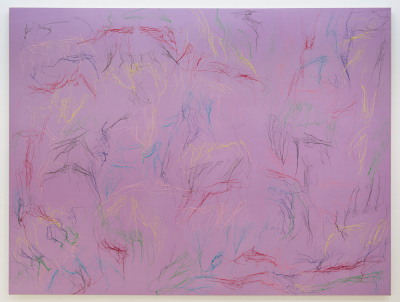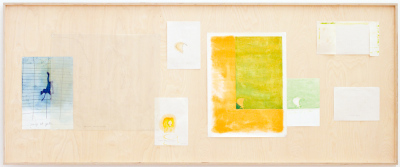 (Sans titre)
9 novembre 1999 - 21 novembre 1999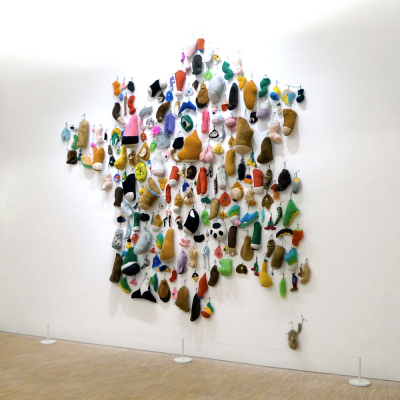 Faire des cartes de France
2000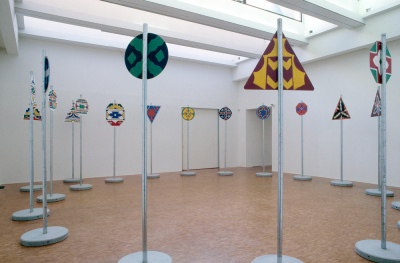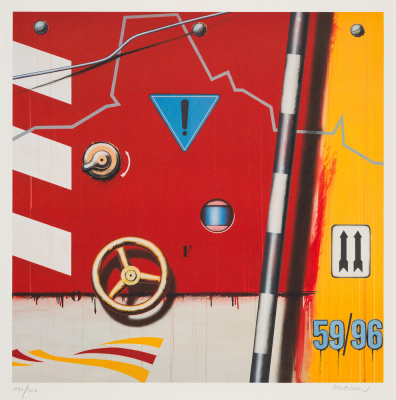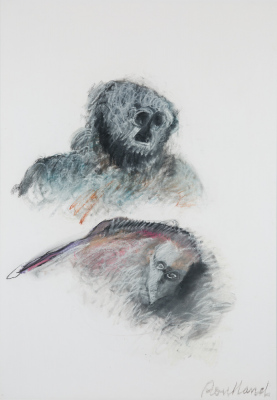 (Sans titre)
1970? - 1980?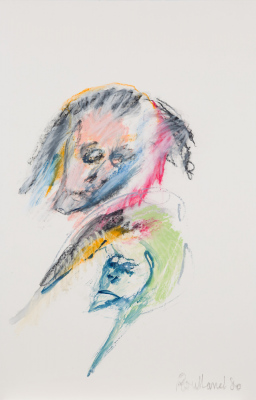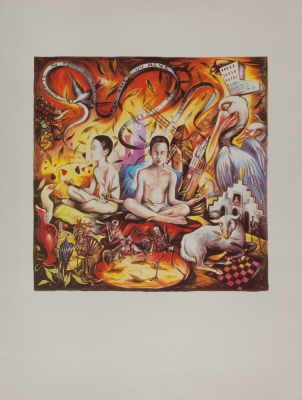 Liberté au fond du miroir de ton âme un rêve lève la tête et va toujours plus loin - Lille
2001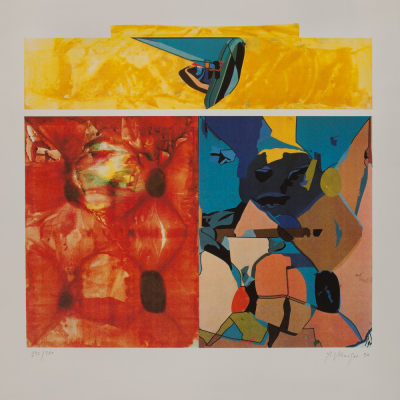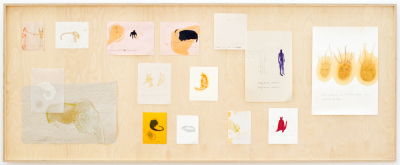 Sans titre
19 octobre 1999 - 11 novembre 1999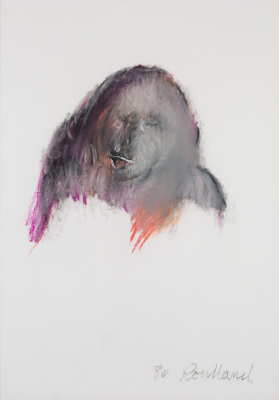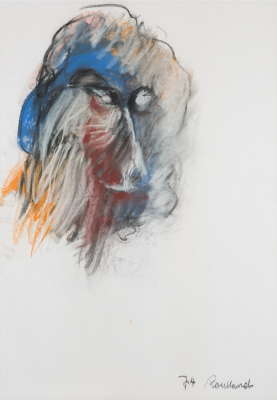 Supporting the LaM means committing yourself alongside the Museum in order to take part in its development and help increase its reputation.
Become partner
Address
LaM, 1 allée du Musée
59650 Villeneuve d'Ascq
Usual opening times
From tuesday to sunday
10 h - 18 h
Closed on mondays