315 result(s) for your search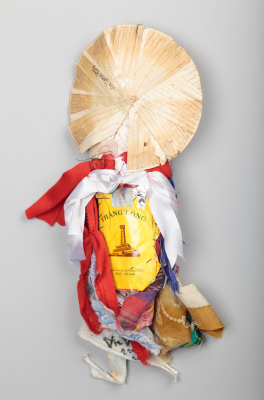 Poupée de voyage
20 juin 2005 / 2006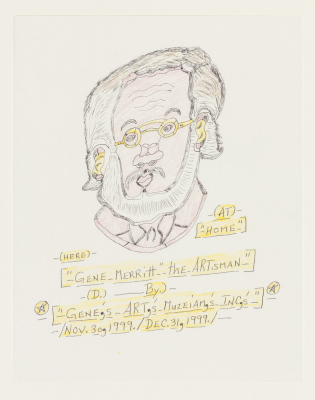 At Home Here Gene Merritt the Art's Man
30 novembre 1999 - 31 décembre 1999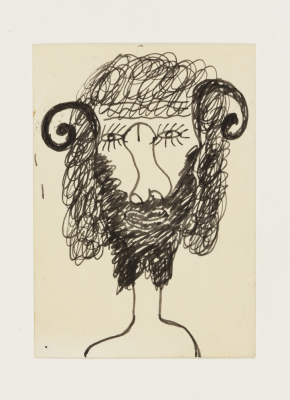 Visage humain avec cornes recourbées
s.d.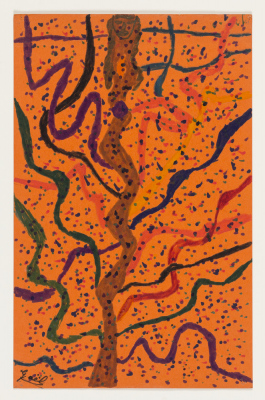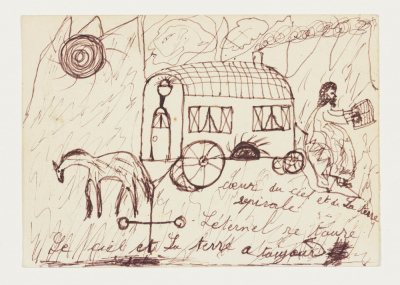 Le ciel et la terre a toujours l'éternel retour
31 octobre 1988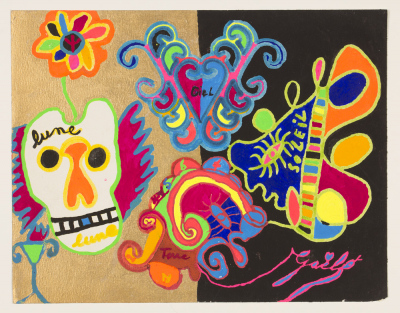 Ciel, soleil, terre, lune
s.d.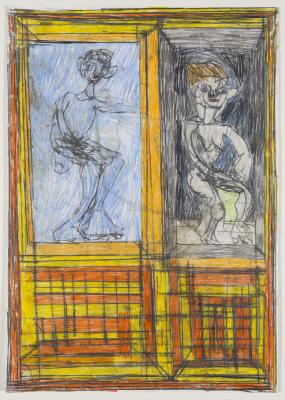 Zwei Akte (Deux hommes nus)
juillet 2005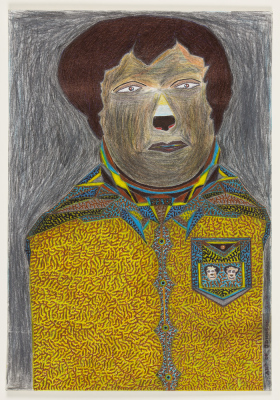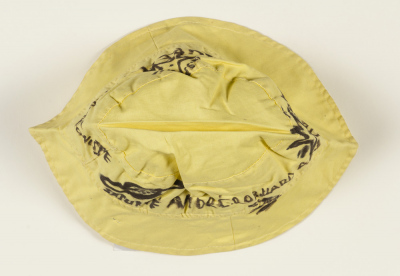 Chapeau: André Verchuren, accordéoniste, Saturne
s.d.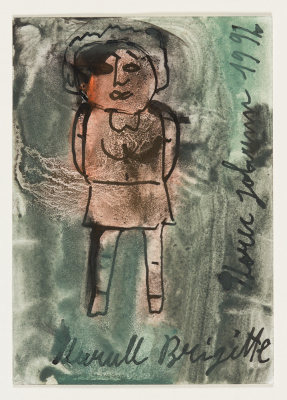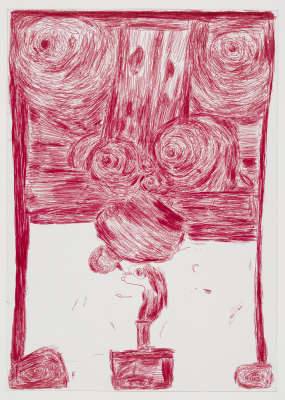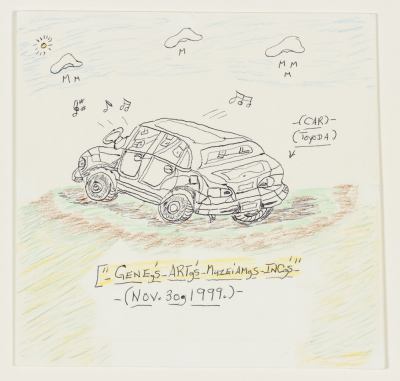 Car Toyoda
30 novembre 1999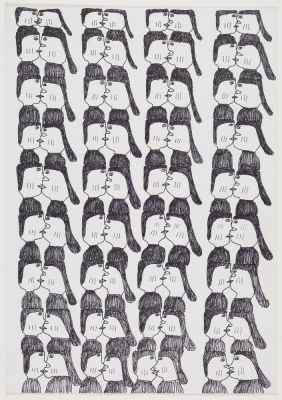 Queste sono le donne eluomini
20 mai 1995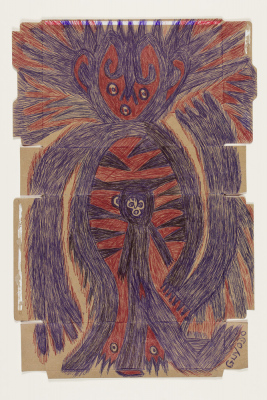 Animal à tête rouge et petit animal sur le ventre
s.d.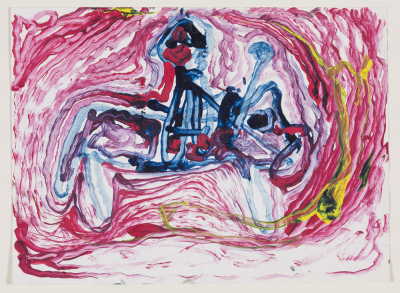 Un cavalier
17 septembre 1998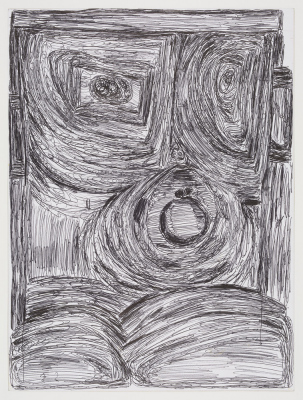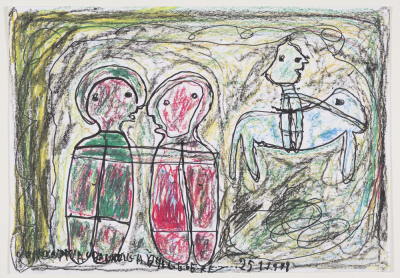 Deux personnages un cavalier
25 janvier 1999
Supporting the LaM means committing yourself alongside the Museum in order to take part in its development and help increase its reputation.
Become partner
Address
LaM, 1 allée du Musée
59650 Villeneuve d'Ascq
Usual opening times
From tuesday to sunday
10 h - 18 h
Closed on mondays