21 result(s) for your search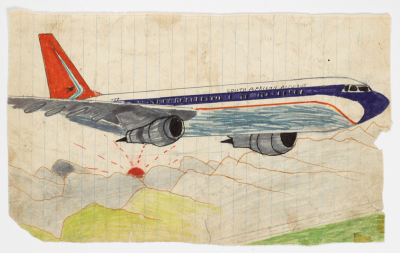 South African Airways
s.d.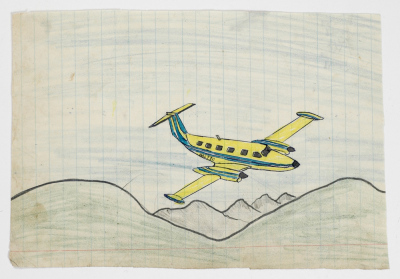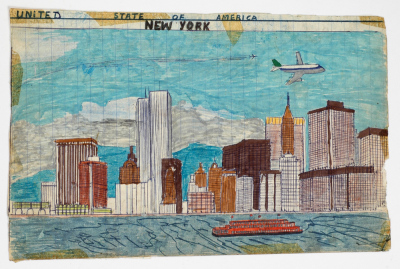 United State of America New York
s.d.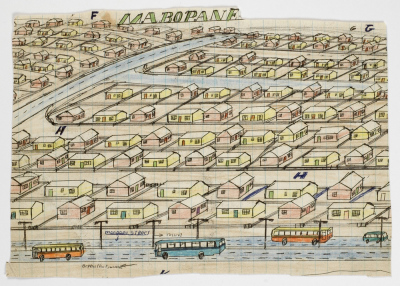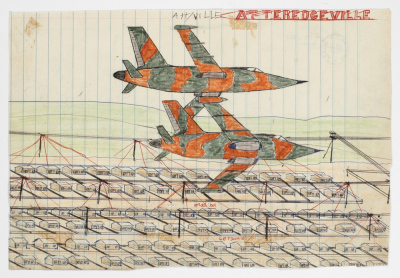 Att/ville Atteredgville
s.d.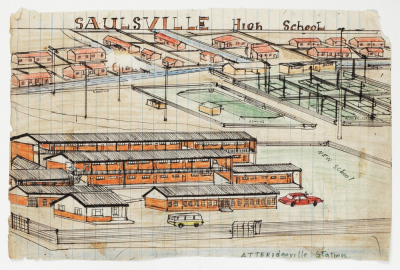 Saulsville High School
s.d.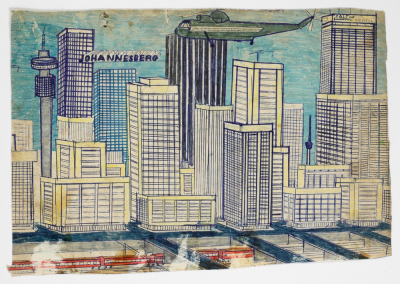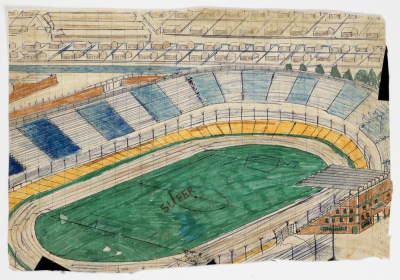 Panorama of Lille
20 décembre 2010 - 11 avril 2011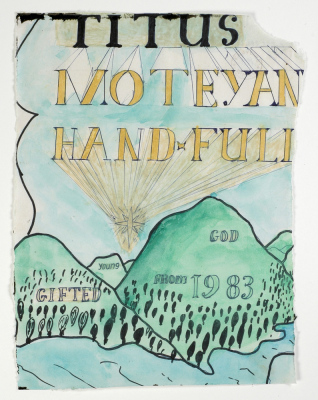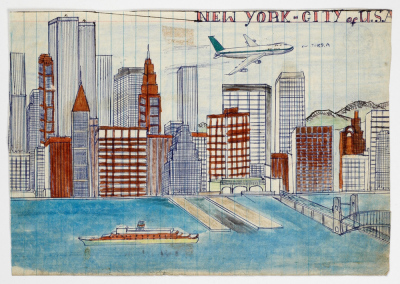 New York-City of U.S.A
s.d.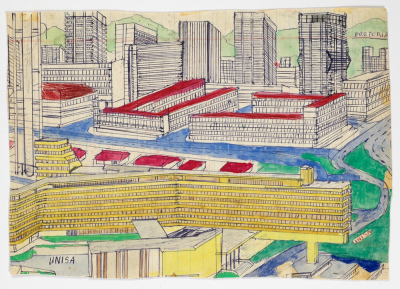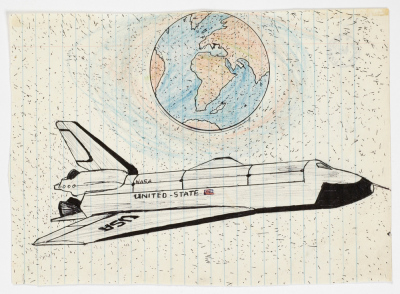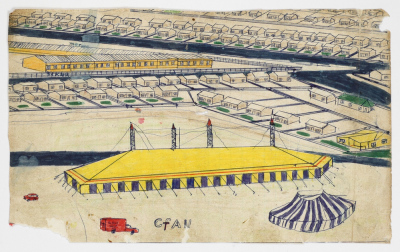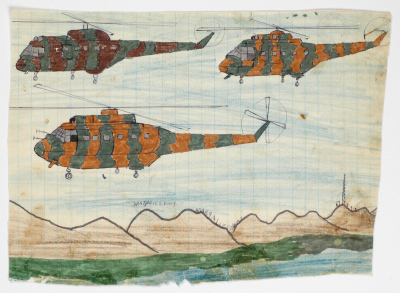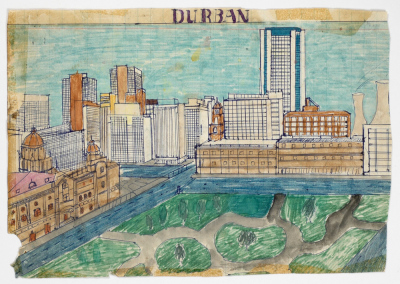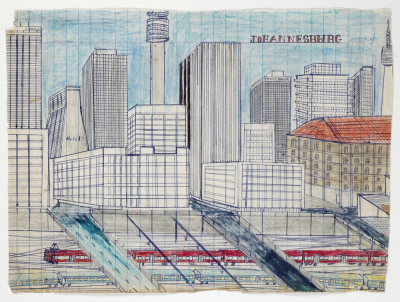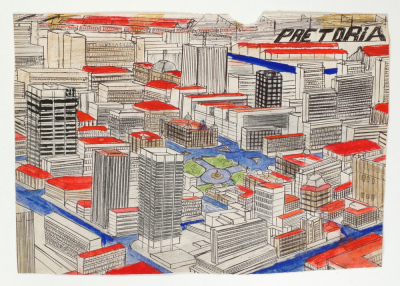 Supporting the LaM means committing yourself alongside the Museum in order to take part in its development and help increase its reputation.
Become partner
Address
LaM, 1 allée du Musée
59650 Villeneuve d'Ascq
Usual opening times
From tuesday to sunday
10 h - 18 h
Closed on mondays