26 result(s) for your search

Two poles red and blue, one shorter than the other (Deux bâtons rouge et bleu, l'un plus court que l'autre)
1990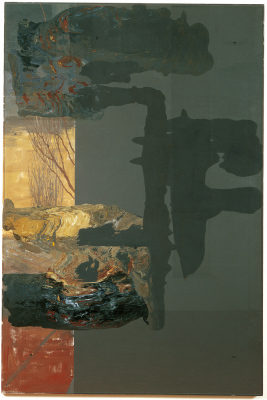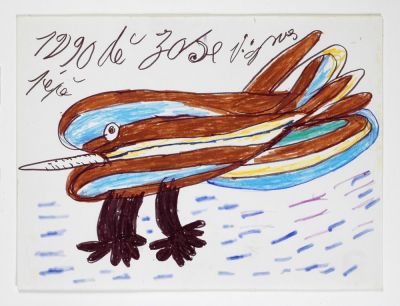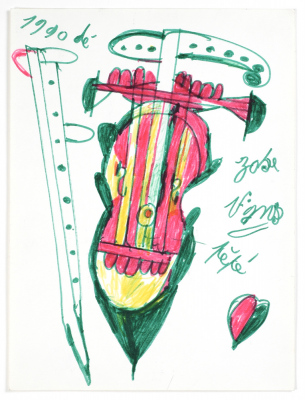 Instrument de musique
1990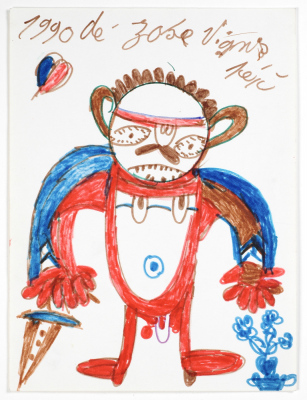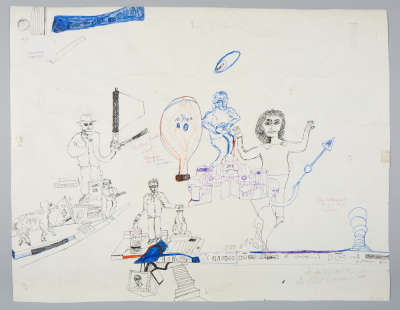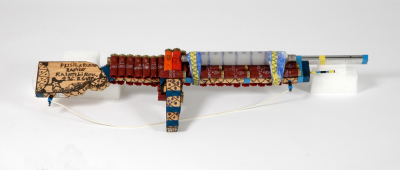 Fusil russe rapide Kalatchikov.. 236. RSVIP.
1990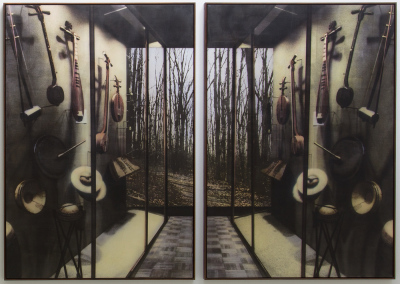 Galleries of sound, memorials to a luxury whose memories are eaten away
1990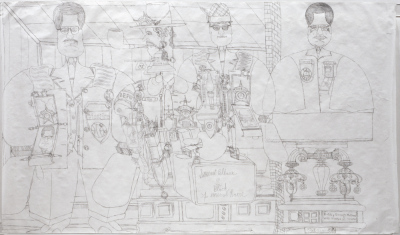 Deputy Kirk, 2 Scheriffs & McDermitt
1990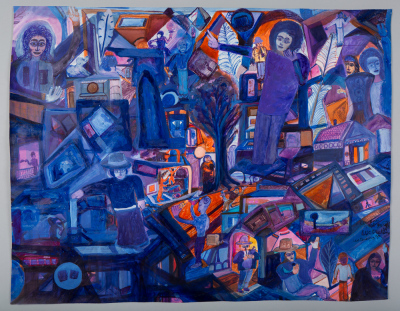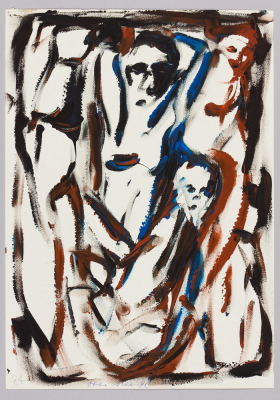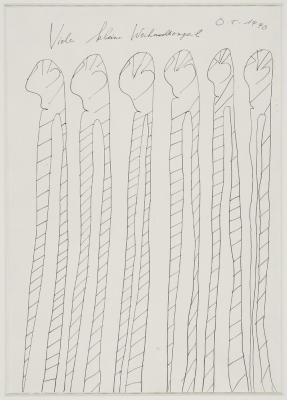 Viele kleine Weihnachtengel (Beaucoup de petits anges de Noël)
1990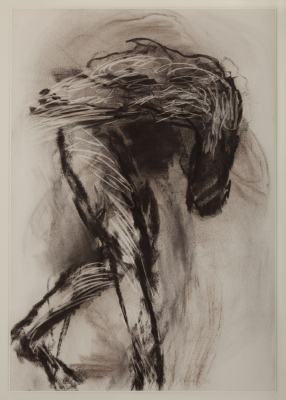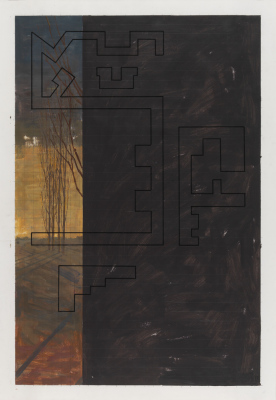 Study for Hostage 76 (Etude pour Hostage 76) (Etude pour Hostage 76)
1990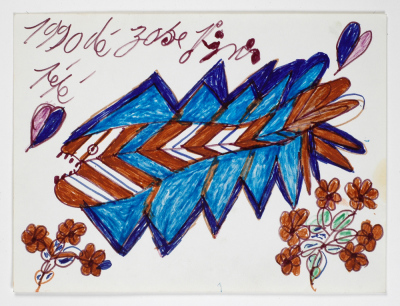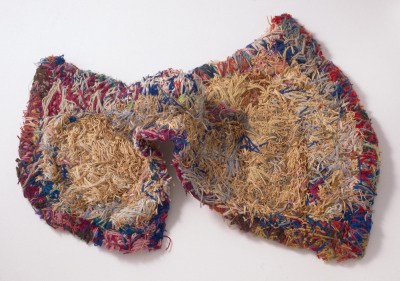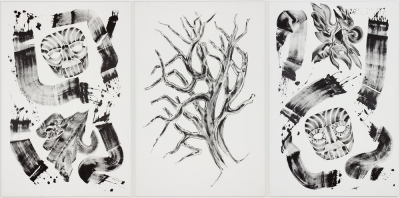 La Part et l'Autre - Accord de trois
1990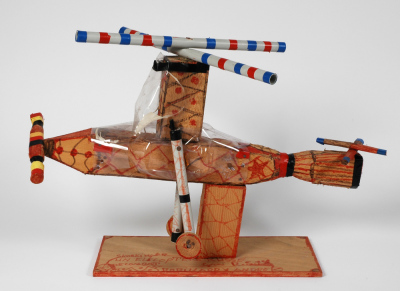 Skorki W.SR un élicoptère russe de combat R.S.734
1990
Supporting the LaM means committing yourself alongside the Museum in order to take part in its development and help increase its reputation.
Become partner
Address
LaM, 1 allée du Musée
59650 Villeneuve d'Ascq
Usual opening times
From tuesday to sunday
10 h - 18 h
Closed on mondays