6 result(s) for your search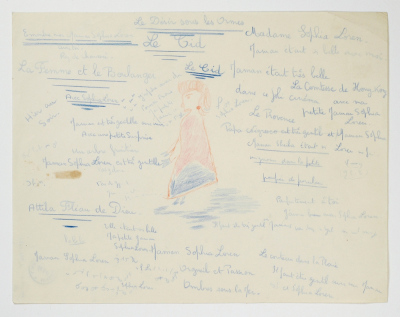 Le Désir sous les Ormes. Le Cid
s.d.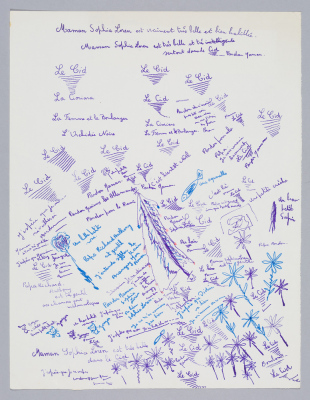 Maman Sophie Loren est vraiment très belle et bien habillée
s.d.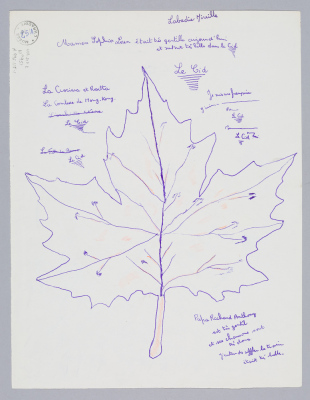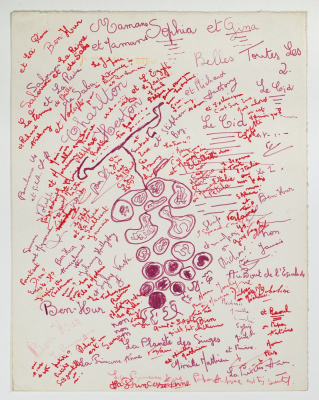 Mamans Sophia et Gina
s.d.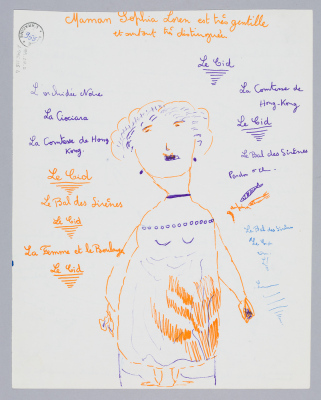 Maman Sophia Loren est très gentille et surtout très distinguée
s.d.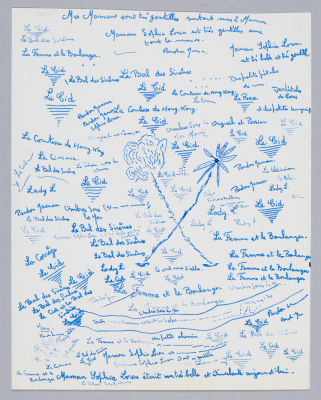 Mes Mamans sont très gentilles
s.d.
Supporting the LaM means committing yourself alongside the Museum in order to take part in its development and help increase its reputation.
Become partner
Address
LaM, 1 allée du Musée
59650 Villeneuve d'Ascq
Usual opening times
From tuesday to sunday
10 h - 18 h
Closed on mondays