362 result(s) for your search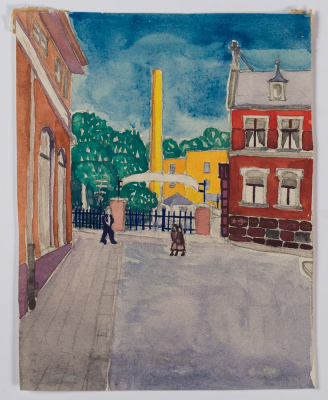 Rue avec usine et cheminée jaune
s.d.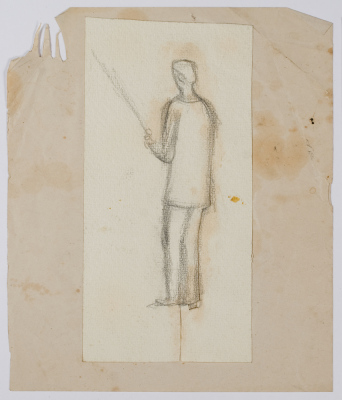 Autoportrait en pêcheur
s.d.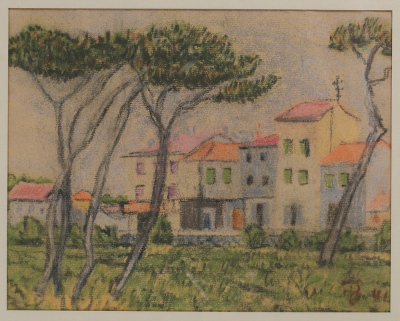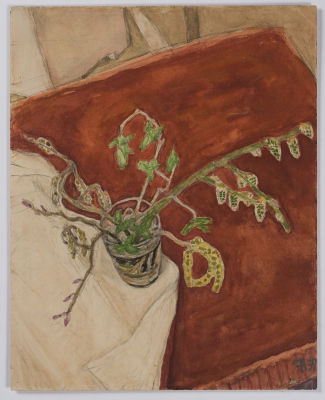 Branches dans un verre sur nappe rouge
s.d.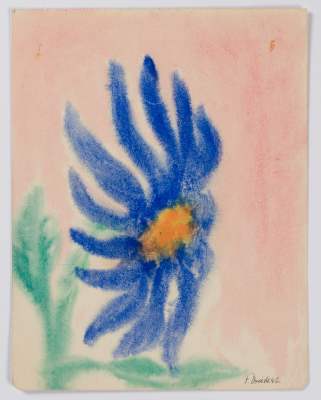 Fleur stylisée bleue
s.d.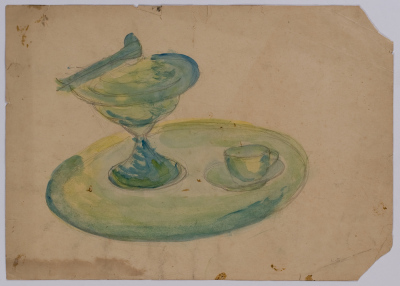 Nature morte à la coupe, et tasse de café
s.d.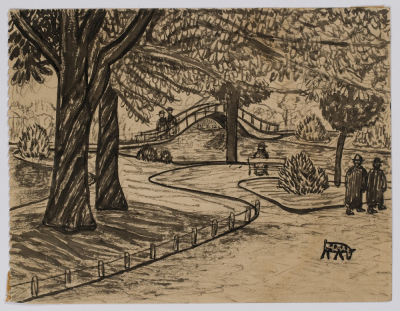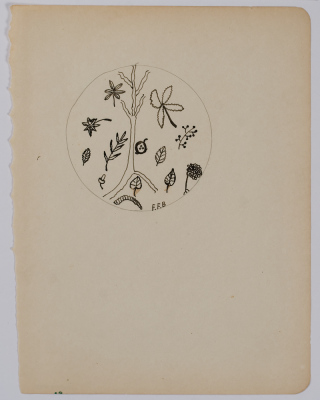 Sous bock avec fleurs
s.d.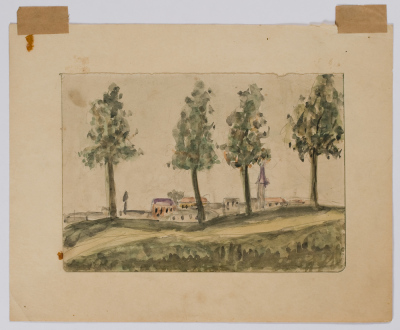 Quatre arbres en bord de chemin
s.d.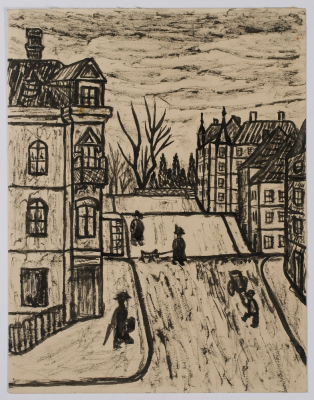 Rue montante avec immeubles de ville
s.d.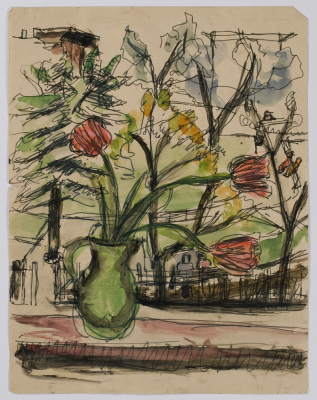 Vase de fleurs et paysage
s.d.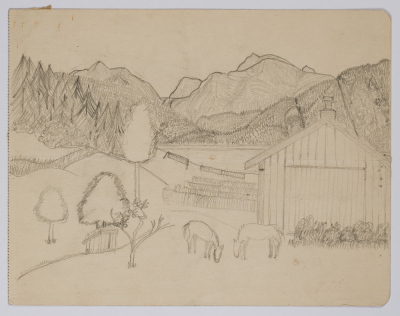 Lac, montagnes, grange avec foin qui sèche
s.d.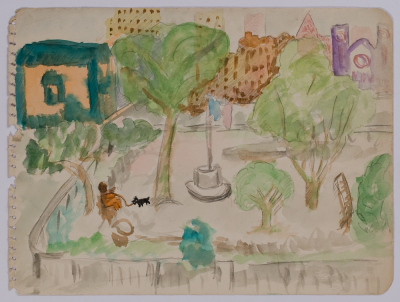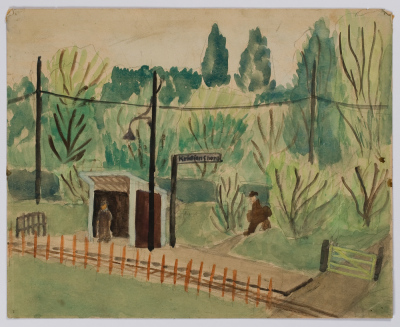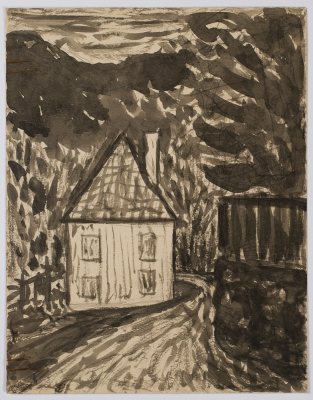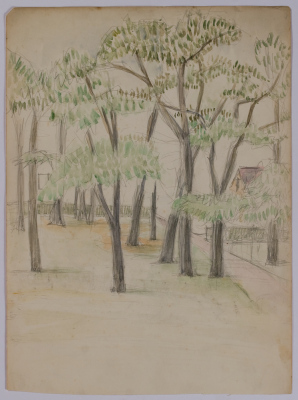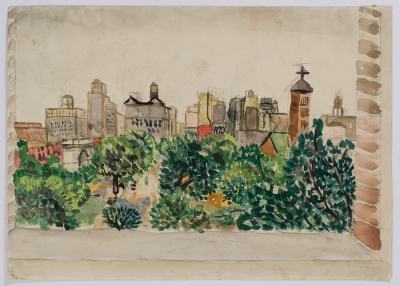 Vue d'une fenêtre sur parc
s.d.
Supporting the LaM means committing yourself alongside the Museum in order to take part in its development and help increase its reputation.
Become partner
Address
LaM, 1 allée du Musée
59650 Villeneuve d'Ascq
Usual opening times
From tuesday to sunday
10 h - 18 h
Closed on mondays