5 result(s) for your search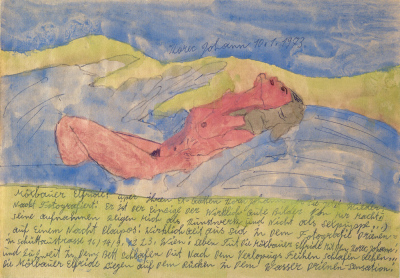 Möxbauer Elfride
10 janvier 1973
Es war am Freitag, 15 Fepruar : 1985.
1985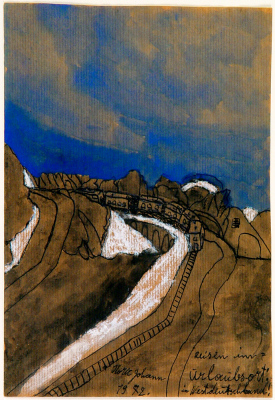 Reisen im Urlaubsort in Westdeutschland ! (Voyage sur un site de vacances d'Allemagne de l'Ouest !)
1972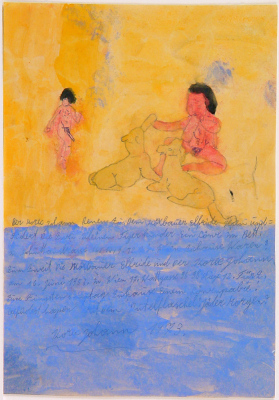 Der Korec Johann Renen Zü den Möxbauer Elfride
1973
Es war Gestern Montag : 18. Nov. 1985.
novembre 1985
Supporting the LaM means committing yourself alongside the Museum in order to take part in its development and help increase its reputation.
Become partner
Address
LaM, 1 allée du Musée
59650 Villeneuve d'Ascq
Usual opening times
From tuesday to sunday
10 h - 18 h
Closed on mondays