19 result(s) for your search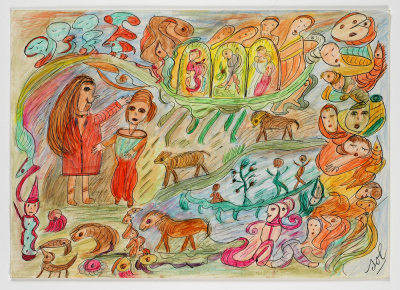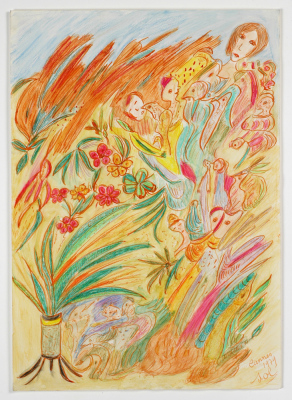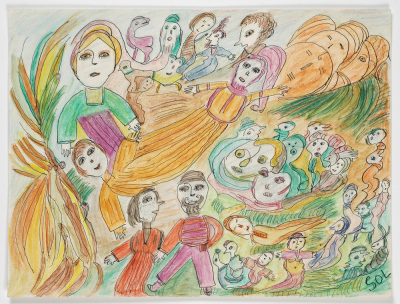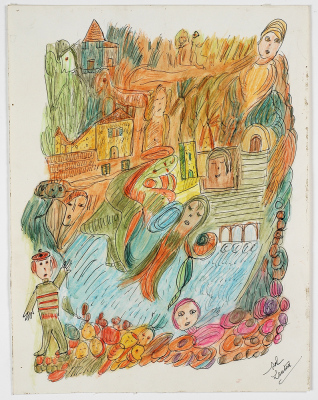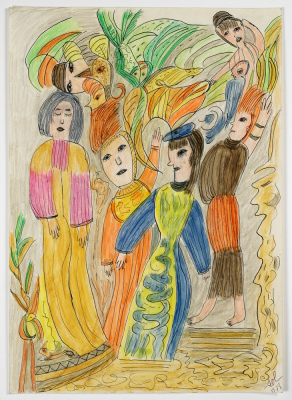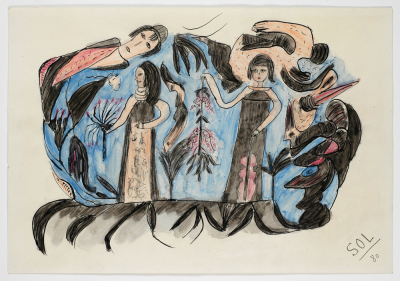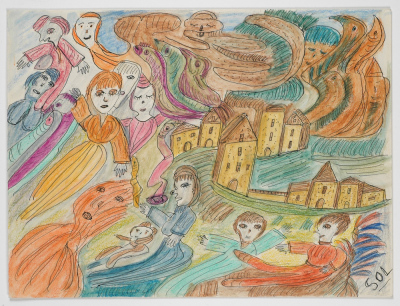 J'aime ce joli petit village ...
28 septembre 1976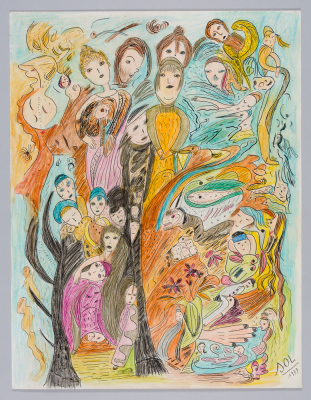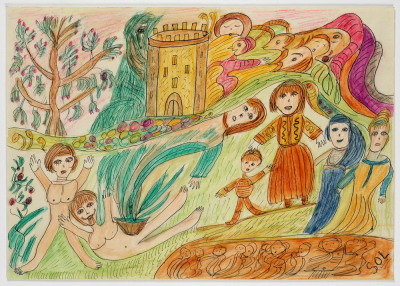 Les autres se reposent, moi je travaille
s.d.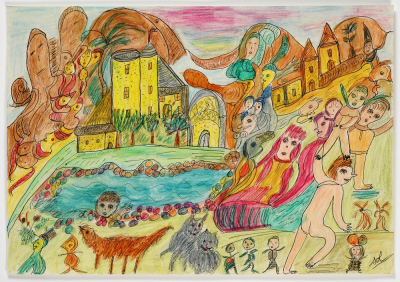 Sans titre
juin 1977 - juin 1978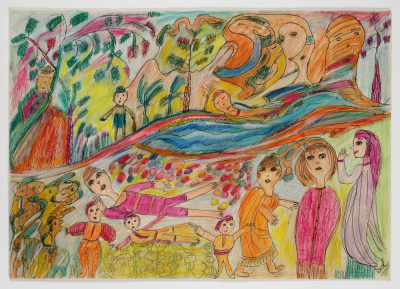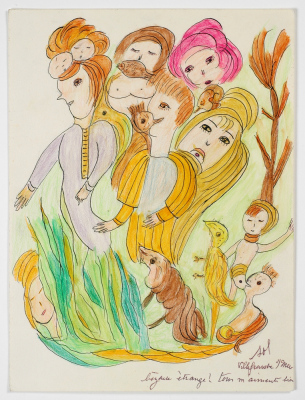 Bizarre étrange ! tous m'aiment bien
s.d.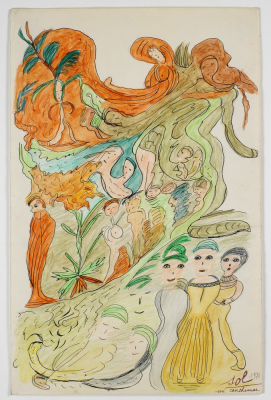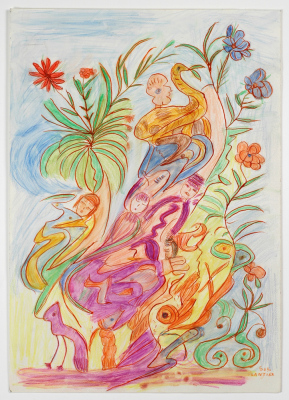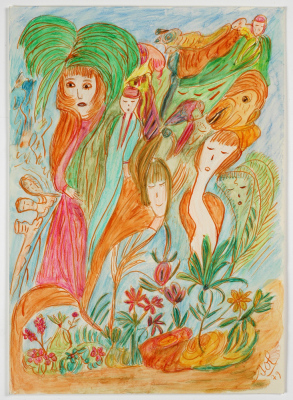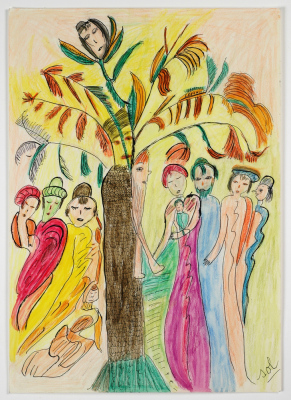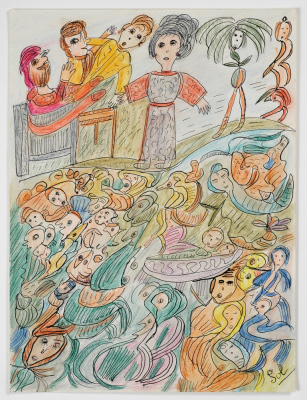 Supporting the LaM means committing yourself alongside the Museum in order to take part in its development and help increase its reputation.
Become partner
Address
LaM, 1 allée du Musée
59650 Villeneuve d'Ascq
Usual opening times
From tuesday to sunday
10 h - 18 h
Closed on mondays