5 result(s) for your search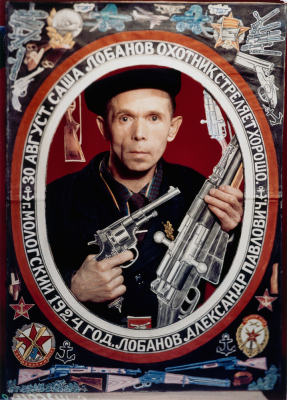 Autoportrait sur fond rouge dans un cadre ovale orange
s.d.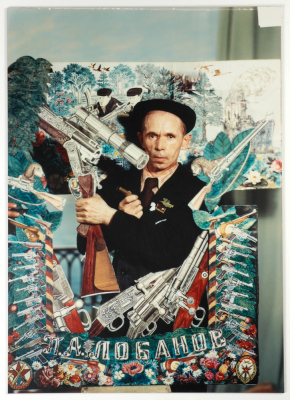 Autoportrait avec un fusil tenu par la main gauche dans un cadre en U
s.d.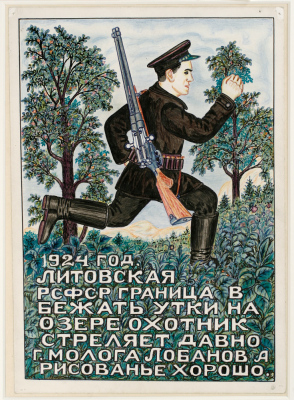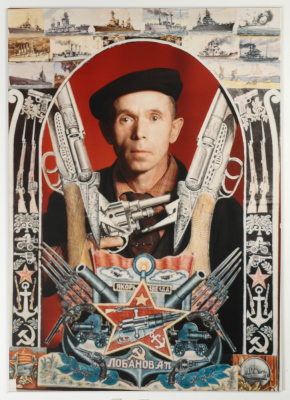 Autoportrait tenant un pistolet de la main droite dans un cadre cintré, en haut 12 navires
s.d.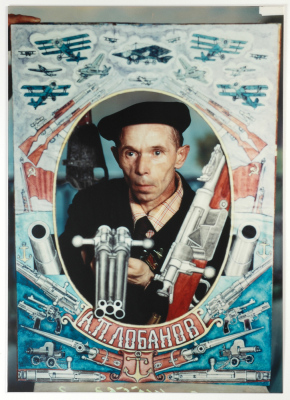 Autoportrait dans un cadre ovale avec ancre, avions et fusils à baïonnette
s.d.
Supporting the LaM means committing yourself alongside the Museum in order to take part in its development and help increase its reputation.
Become partner
Address
LaM, 1 allée du Musée
59650 Villeneuve d'Ascq
Usual opening times
From tuesday to sunday
10 h - 18 h
Closed on mondays