57 result(s) for your search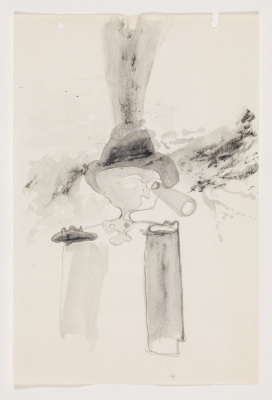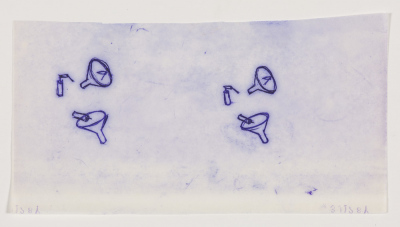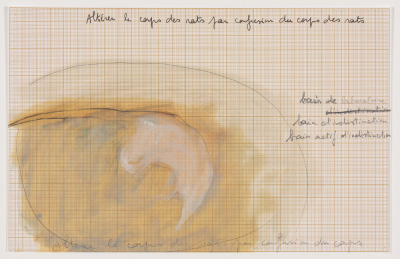 Altérer le corps des rats par confusion du corps des rats
s.d.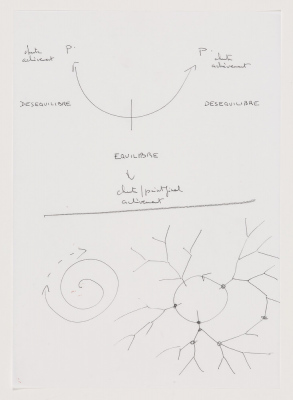 DESEQUILIBRE EQUILIBRE DESEQUILIBRE
s.d.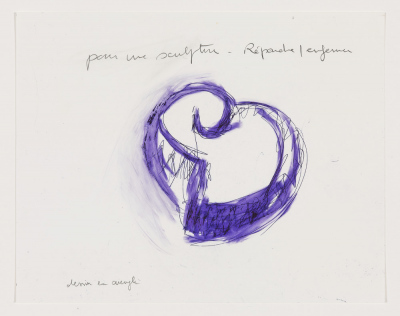 Pour une sculpture. Répandre / enfermer
s.d.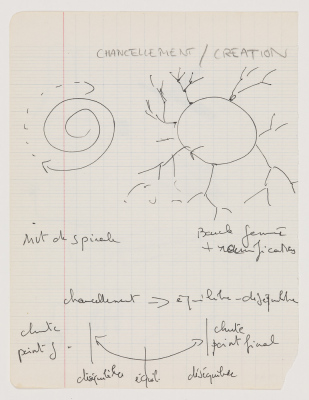 CHANCELLEMENT / CREATION
s.d.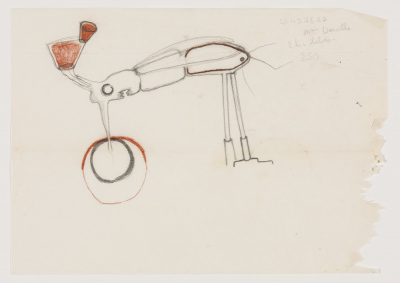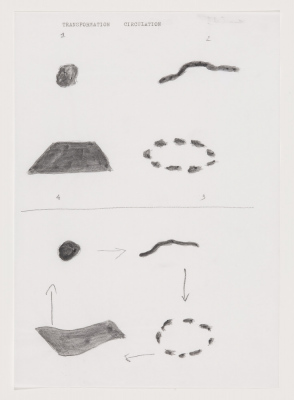 TRANSFORMATION CIRCULATION
s.d.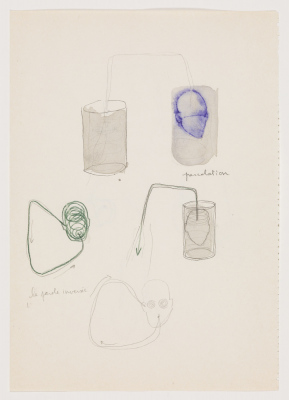 La parole inversée - percolation
s.d.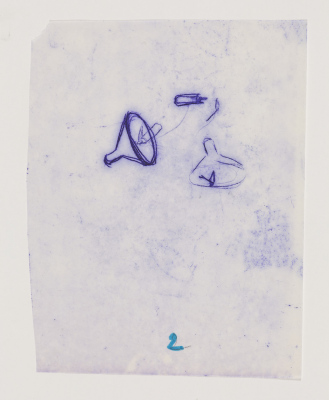 Sans titre [Entonnoirs, bougies]
s.d.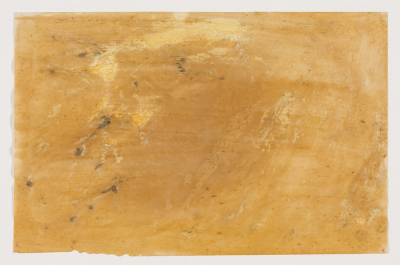 Sans titre [Monochrome jaune]
s.d.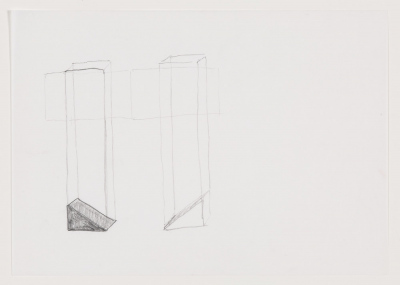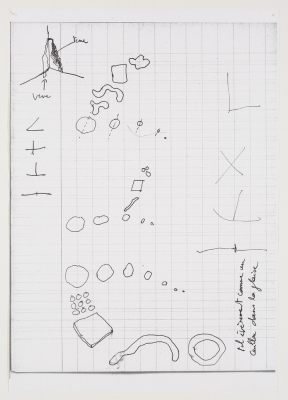 Tel événement comme un caillou dans la glaise
s.d.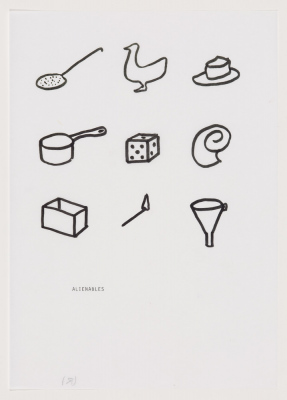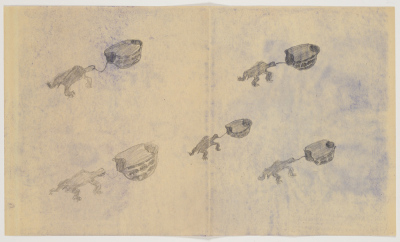 Supporting the LaM means committing yourself alongside the Museum in order to take part in its development and help increase its reputation.
Become partner
Address
LaM, 1 allée du Musée
59650 Villeneuve d'Ascq
Usual opening times
From tuesday to sunday
10 h - 18 h
Closed on mondays