3 result(s) for your search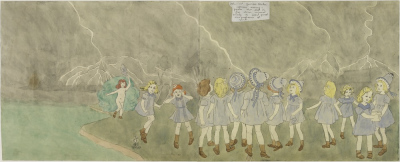 20 At Jennie Richee. Capture enemy plan but stop in fae liner moment arialy to watch grand magnificence of storm.
s.d.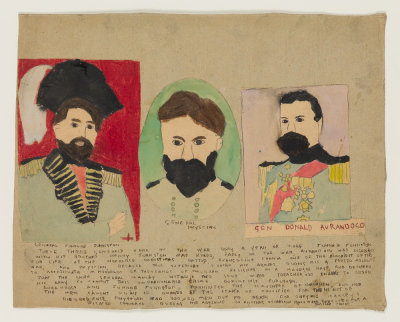 General Johnnie Johnston, General Physcian, Gen Donald Aurandoco
s.d.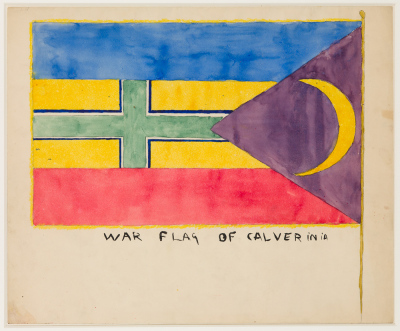 War flag of cavalerinia
s.d.
Supporting the LaM means committing yourself alongside the Museum in order to take part in its development and help increase its reputation.
Become partner
Address
LaM, 1 allée du Musée
59650 Villeneuve d'Ascq
Usual opening times
From tuesday to sunday
10 h - 18 h
Closed on mondays