Individual rates
Rates, reduction and free admission conditions – you'll find all the info you need here to ensure your visit runs smoothly!

— À NOTER DANS LE CADRE DE LA PRÉPARATION DE VOTRE VISITE —
Du 5 juillet au 10 décembre 2022, une importante partie des salles d'exposition permanente sont inaccessibles afin de faire peau neuve.
Les chefs-d'œuvre du fonds d'art moderne restent néanmoins visibles jusqu'au
20 novembre 2022 dans trois des salles de présentation du fonds d'art moderne. Nous vous prions de nous excuser pour la gêne occasionnée
et vous remercions par avance de votre compréhension.
Pour en savoir plus sur ces travaux, cliquez ICI.
Permanent collection ticket
Single price until 3.10.19 €5
Full rate €7
Reduced rate** €5
Thema exhibition + permanent collection ticket
Full rate €7
Reduced rate** €5
Temporary exhibition + permanent collection ticket
Full rate €10
Reduced rate** €7
Major exhibition + permanent collection ticket
Full rate €11
Reduced rate** €8
Audioguide / videoguide
You will be asked to produce some ID for any rentals; it will be returned to you when you leave

*Excluding administrative fees
**Upon presentation of documentary proof less than 3 months old and/or currently valid
Image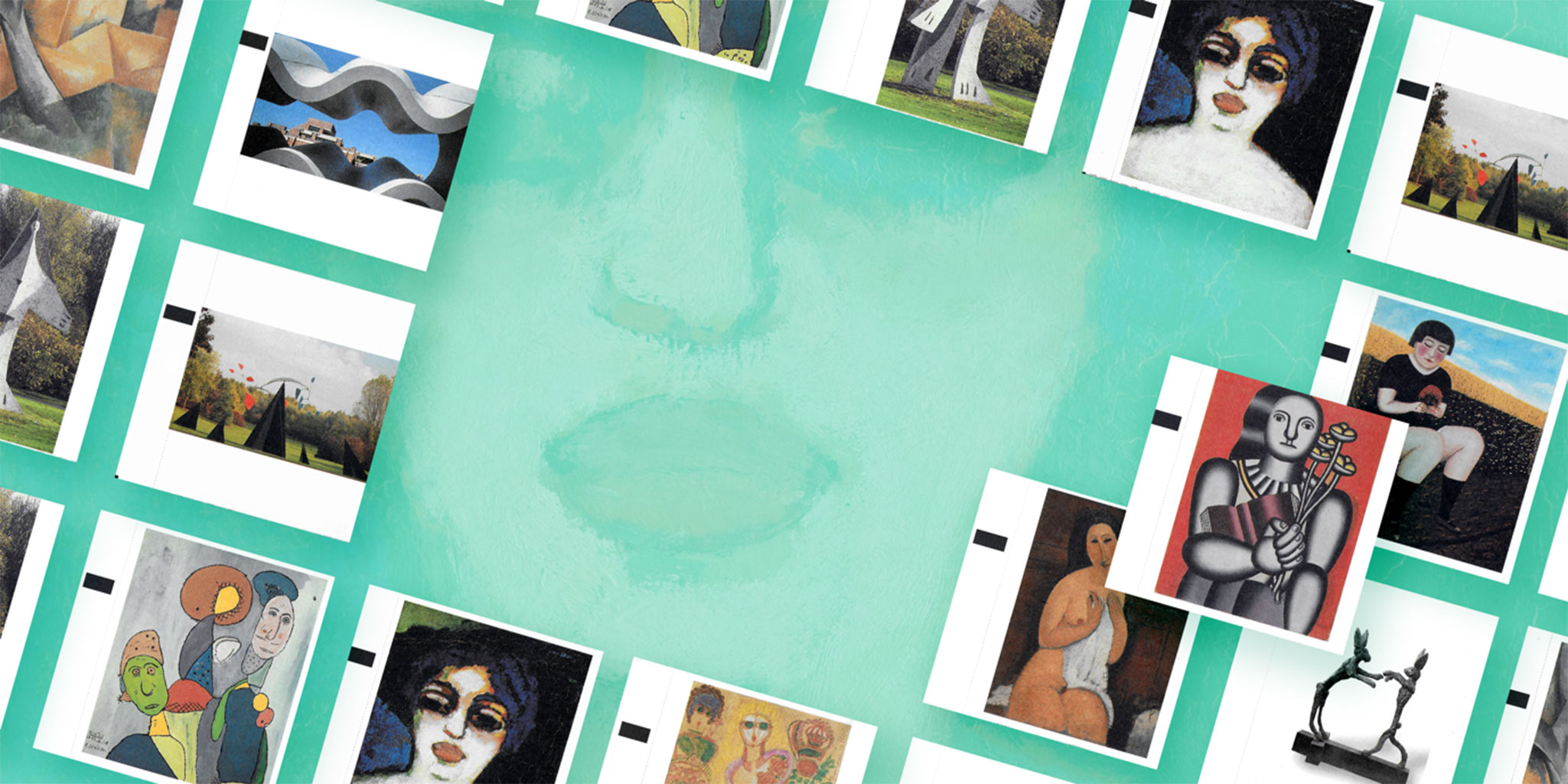 No more queuing up! Reserve your admission tickets now at the online ticket office!
Reduced rates
Young people from 12 to 26 y/o and students

Over 65 y/o

Holders of Cezam, Adhérent Fnac and UGC Unlimited cards or a lille3000 Pass

"Large Family" cardholders

Transpole ticketholders (season or day-return ticket)

Friends of the Museums of Lille and the Lille Metropolis
Free admission
Children under 12 y/o accompanied by a parent

Jobseekers and minimum welfare benefit recipients (RSA, ASS, ATS, ATA, AHH, ASPA, etc.)

Invalids, the war-disabled, people with disabilities and those accompanying them

Journalists, Art teachers and students (History of Art, Visual Arts and Architecture)

Holders of the LaM Professional Card or the ICOM/ICOMOS card
Holders of a City Pass card

Friends of the LaM and members of L'Aracine
Getting to the LaM
By metro, car or bicycle, or on foot, all roads lead to the LaM! Take a look at our interactive map and let it help you on your way...
More info