15 result(s) for your search

161 At Jennie Richee. 7 rapped.
1950 - 1960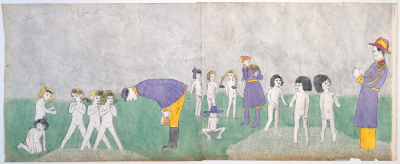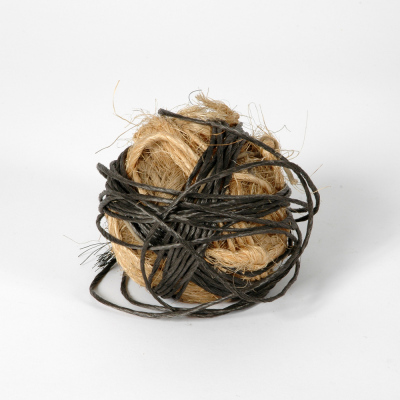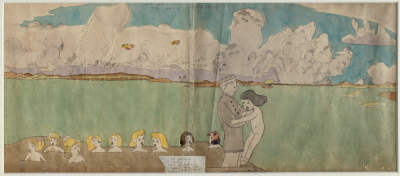 14 At Jennie Richee. Their probruding tongues show their torture from thirst.
1930 - 1940

At Jennie Richee. But again escape are persued but finally escape for fair after showing how they can fight
1950 - 1960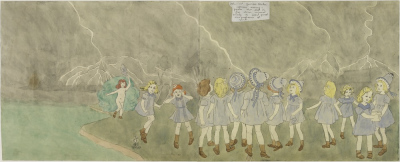 20 At Jennie Richee. Capture enemy plan but stop in fae liner moment arialy to watch grand magnificence of storm.
s.d.

82 At Jennie Richee. And are again chared trough blinding storm for a long distance by Glandelinian one with two dogs
1950 - 1960

Place not mentioned what they saw. Vivian Girls with Angelinian soldiers are besieged in an old manison. They escape into the Christian lines.
1930 - 1940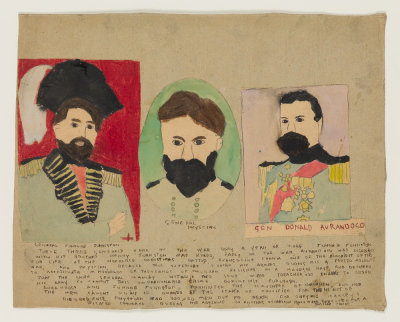 General Johnnie Johnston, General Physcian, Gen Donald Aurandoco
s.d.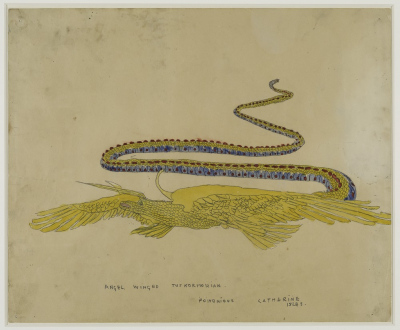 Angel Winged Tuskormorian Poisonious Catherine Isles
mars 1943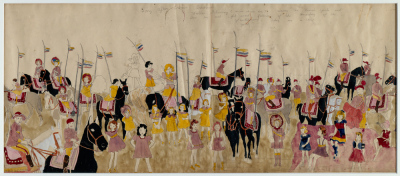 Long after Cromer Andrean. Walter Starring (as now shows him) warns the Vivian Girls and their boy and girl scout followers of the threachery of the Glandelinians. They are on their guard.
1930 - 1940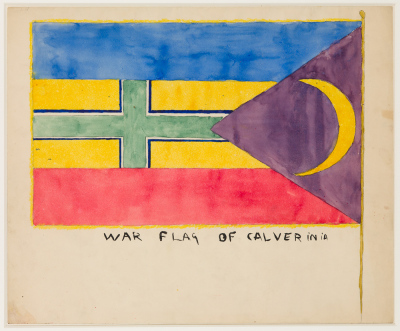 War flag of cavalerinia
s.d.

76 At Jennie Richee. Are lost in the storm.
1930 - 1940

162 At Jennie Richee. Tree the large number of child prisoners at last.
1950 - 1960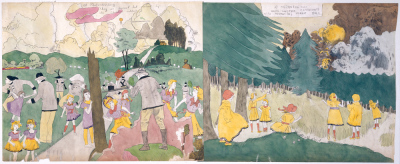 At Phelantonberg. They are persued but rescued by the Christian soldiers.
1930 - 1940
Supporting the LaM means committing yourself alongside the Museum in order to take part in its development and help increase its reputation.
Become partner
Address
LaM, 1 allée du Musée
59650 Villeneuve d'Ascq
Usual opening times
From tuesday to sunday
10 h - 18 h
Closed on mondays