Fermer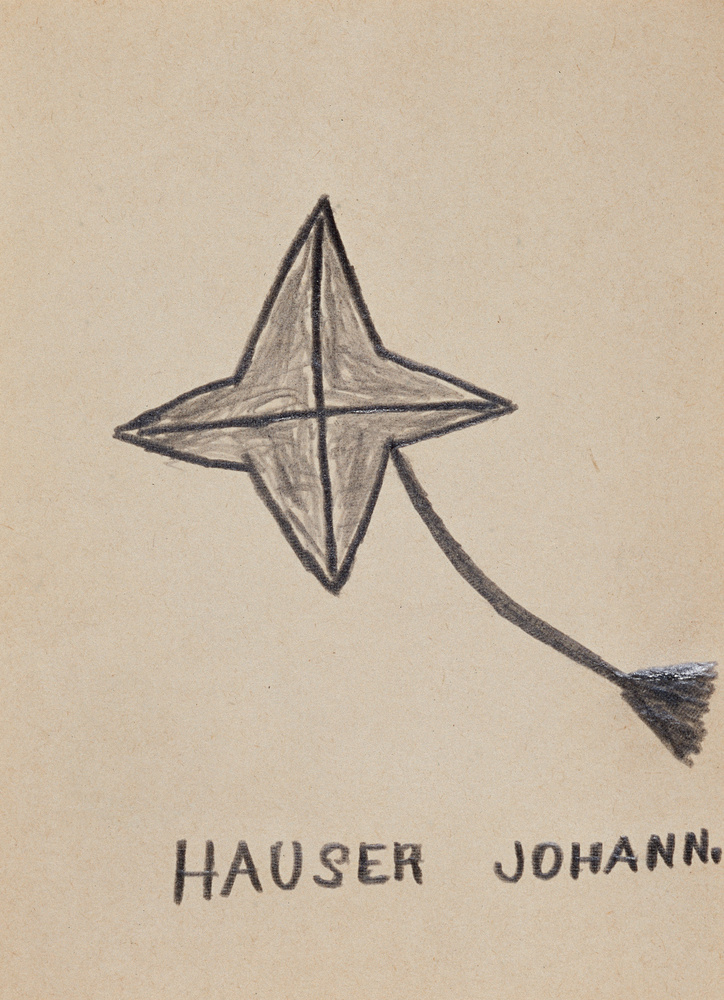 © Crédit photo : BERNARD Philip
avant 1989
avant 1989
Crayon graphite sur papier
14,6 x 10,6 cm
Donation de L'Aracine en 1999
Plus d'infos
280000000001775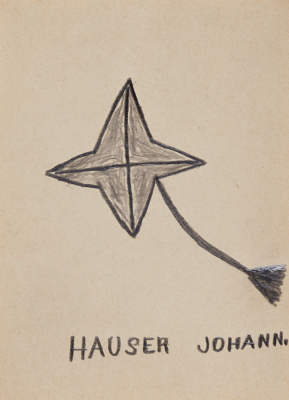 © Crédit photo : BERNARD Philip
avant 1989
Donation
1999
Crayon graphite sur papier
14,6 x 10,6 cm
Donation de L'Aracine en 1999
999.50.4
© droits réservés
Anciennes appartenances
- 1989 : Haus der Künstler/ Clinique, Klosterneuburg (Autriche)
1989 - 1999 : L'Aracine, Neuilly-sur-Marne (France)
Inscriptions
S.B.M.: HAUSER JOHANN.
Bibliographie
L'art brut, collection de L'Aracine, Musée d'art moderne Lille Métropole : Karuizawa (Japon), Musée d'art Mercian. - Karuizawa : éd. Musée d'art Mercian Karuizawa, 2000 n° isbn - Repr. p. 51, cité p. 50
Supporting the LaM means committing yourself alongside the Museum in order to take part in its development and help increase its reputation.
Become partner
Address
LaM, 1 allée du Musée
59650 Villeneuve d'Ascq
Usual opening times
From tuesday to sunday
10 h - 18 h
Closed on mondays